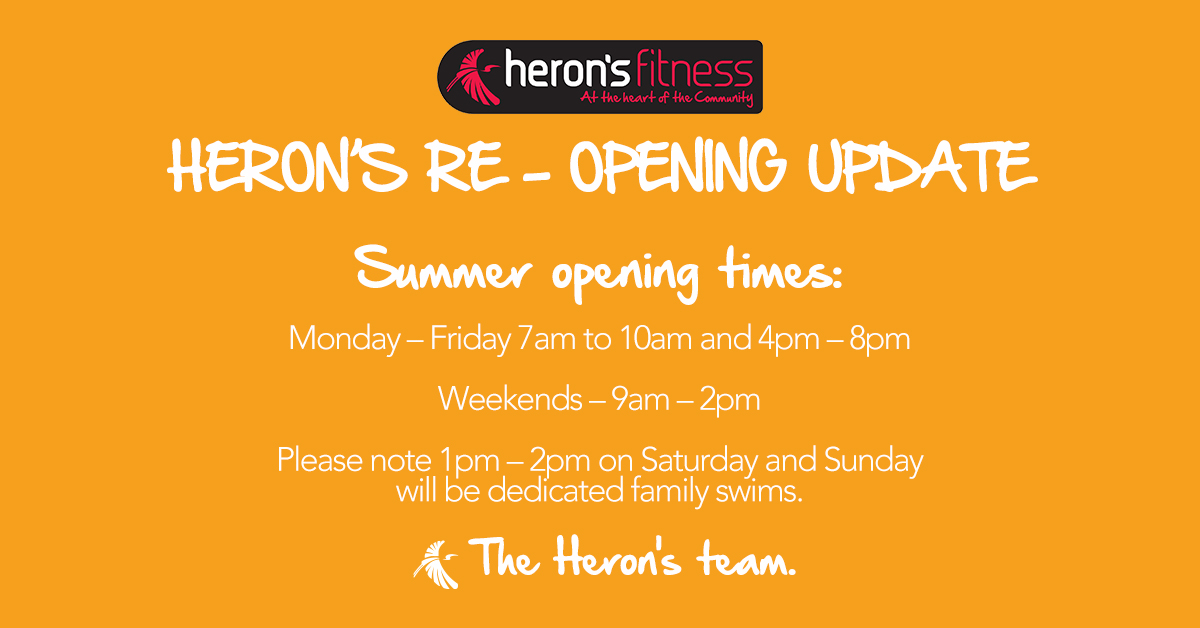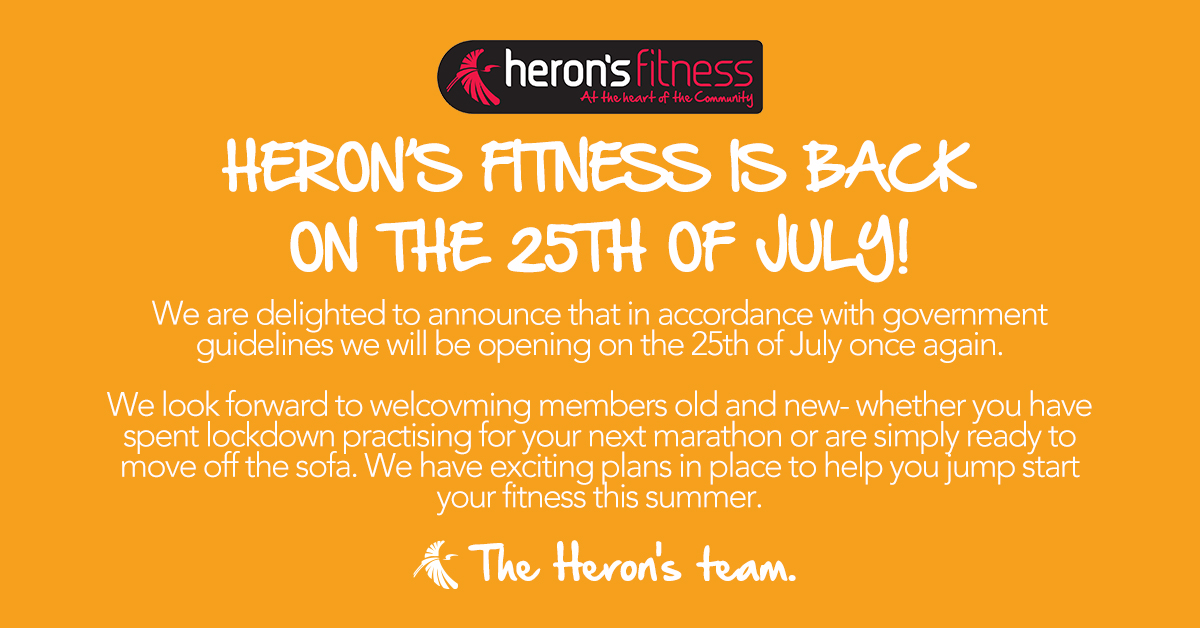 Members must book in via the link where possible. In order to book you will need the email address you joined with, and your card number – this is the 6-digit number on your membership card. Slots can be booked up to 3 days in advance:
https://secure.ashbournemanagement.co.uk/bookinguk/index.aspx?fn=GRAE1
Or book by phone on: 01522 880425
At the moment members will only be able to book 1 slot per day in order to make it as fair as possible for everybody. This, along with our opening hours, will be under weekly review and changes will be made where necessary as we seek to optimise the way in which we can run the facility in a safe and efficient way.
Thank you for your patience while we work to reopen.
The Heron's Team